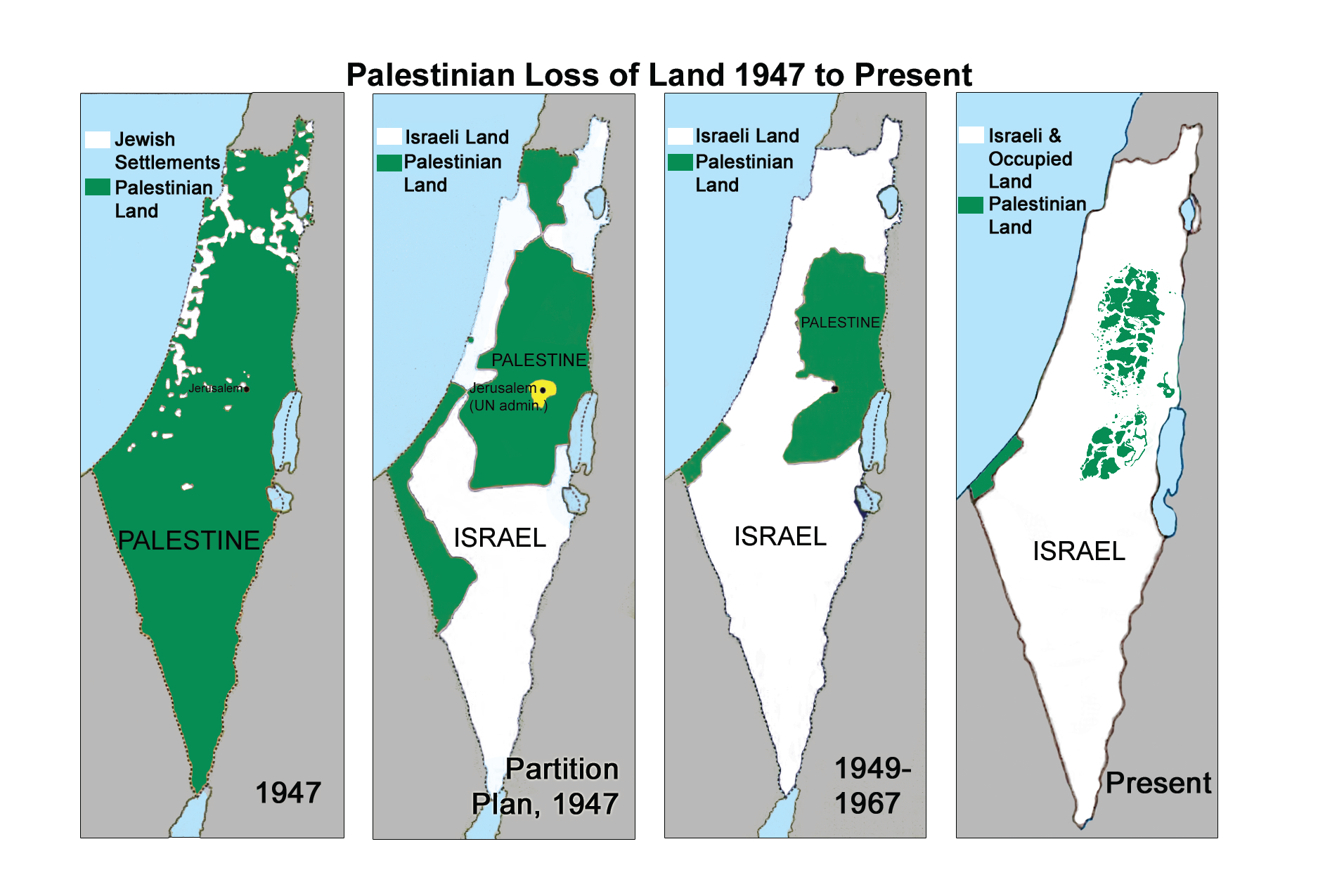 ISRAEL HAS TAKEN OVER WITH BRUTE FORCE EVER SINCE 1947
Q. How did this get started?




Q. Who could be behind this war?




Q. Why would anyone do this?




Pay special attention to the numbers in

the petro/chemical/pharmaceutical

and DIAMONDS list of imports.
"Blessings and healing to you dear Child"
---
The General's Son. Miko Peled is a peace activist who dares to say in public what others still choose to deny. Born in Jerusalem in 1961 into a well known Zionist family, his grandfather, Dr. Avraham Katsnelson was a Zionist leader and signer of the Israeli Declaration of Independence. His Father, Matti Peled, was a young officer in the war of 1948 and a general in the war of 1967 when Israel conquered the West Bank, Gaza, Golan Heights and Sinai. Miko's unlikely opinions reflect his father's legacy. General Peled was a war hero turned peacemaker.
---
Rabbi Dovid Feldman to Algerie Network;
Israel is a Danger for Humanity.

---
A modern Jewish race that
incidentally is not Jewish.
CLICK HERE
---